Who we are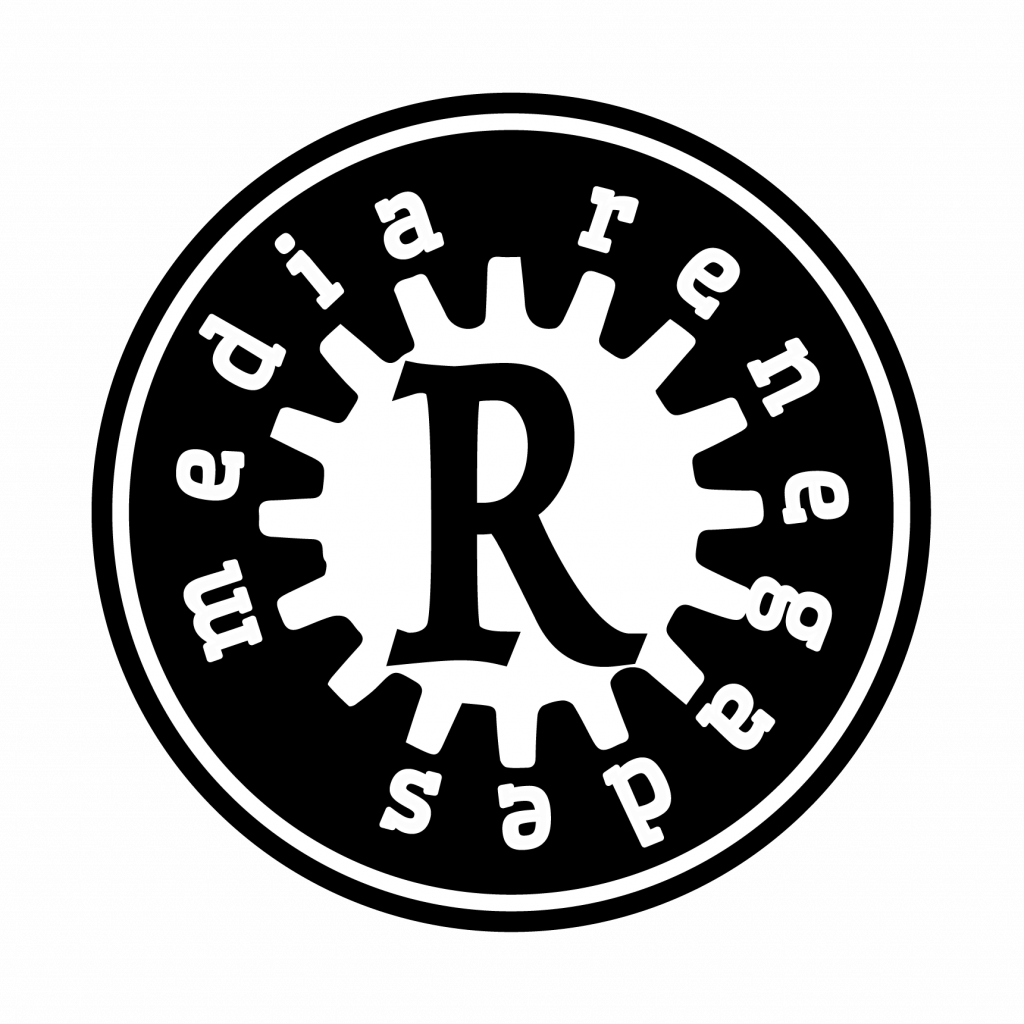 https://mediarenegades.net/
https://porncomp.com
https://eatbeatskeet.com
What personal data we collect and why we collect it
We may collect different kinds of personal data about you, depending on whether you chose to create an account with us.Persons who visit the Websites without logging in or registering ("unregistered users"):
Contact Information: We collect email address or any other information which you voluntarily provide to us at your direction for a specific function, for example a contest or survey.
Website activity data: We collect information about how you use our Websites, products and services and interact with our content and advertisements, including the pages you visit in our Websites, search history, and the referring web page from which you arrived at our Websites. We collect browser and operating system information, devices you use to access the Websites and your time zone setting. We also collect online identifiers. Specifically, we collect internet protocol (IP) address information and we set cookies as explained below in the section on Cookies and Automatic Data Collection Technologies
Persons who choose to create an account on Media Renegades
We collect from registered users the same categories of information described above for unregistered users.
Contact Information: We collect username or similar identifier, and email address.
Payment and Commercial Information: If you make a purchase, we collect payment card details and related information necessary to process your payment. We also collect details about payments to and from you and details of products and services you have purchased or received from us.
User Submitted Personal Information: We collect information you submit in order to personalize your account or for a specific function, for example date of birth, age, gender, your interests, preferences, feedback, survey responses, your preferences in receiving marketing from us and our third parties, and your communication preferences, as well as any other information which you voluntarily provide to us at your direction for a specific function.
User Contributions including Audio/Video Information: We provide areas on our Websites where you can post information about yourself and others, communicate with others, upload content (e.g., pictures, video files, etc.), and post comments or reviews of content found on the Websites.
Please use caution in providing user contributions. By providing user contributions you are making that content and information publicly available. User contributions can be read, collected, used, and disclosed by others, and we cannot control who accesses your user contributions or what other users may do with the information you voluntarily post or submit.
Comments
When visitors leave comments on the site we collect the data shown in the comments form, and also the visitor's IP address and browser user agent string to help spam detection.An anonymized string created from your email address (also called a hash) may be provided to the Gravatar service to see if you are using it. The Gravatar service privacy policy is available here: https://automattic.com/privacy/. After approval of your comment, your profile picture is visible to the public in the context of your comment.
Media
If you upload images to the website, you should avoid uploading images with embedded location data (EXIF GPS) included. Visitors to the website can download and extract any location data from images on the website.
Cookies
If you leave a comment on our site you may opt-in to saving your name, email address and website in cookies. These are for your convenience so that you do not have to fill in your details again when you leave another comment. These cookies will last for one year.If you visit our login page, we will set a temporary cookie to determine if your browser accepts cookies. This cookie contains no personal data and is discarded when you close your browser.When you log in, we will also set up several cookies to save your login information and your screen display choices. Login cookies last for two days, and screen options cookies last for a year. If you select "Remember Me", your login will persist for two weeks. If you log out of your account, the login cookies will be removed.If you edit or publish an article, an additional cookie will be saved in your browser. This cookie includes no personal data and simply indicates the post ID of the article you just edited. It expires after 1 day.
Embedded content from other websites
Articles on this site may include embedded content (e.g. videos, images, articles, etc.). Embedded content from other websites behaves in the exact same way as if the visitor has visited the other website.These websites may collect data about you, use cookies, embed additional third-party tracking, and monitor your interaction with that embedded content, including tracking your interaction with the embedded content if you have an account and are logged in to that website.
Analytics
Use of Google Analytics. We use Google as a service provider to collect and analyze information about how users use the Websites, including by collecting website activity data through first-party cookies set by our domains, and third-party cookies set by Google. Because we activated IP anonymization for Google Analytics, Google will anonymize the last octet of a particular IP address and will not store your full IP address. Google will use the information only for the purpose of providing Google Analytics services to us, and will not use this information for other purposes. The information collected by Google Analytics may be transmitted to and stored by Google on servers in the United States. You can learn more on how Google uses data here, and you can opt-out of Google Analytics by visiting the Google Analytics opt-out page.
How long we retain your data
We will only retain your personal information for as long as your account is active, or for as long as necessary to fulfil the purposes we collected it for, including for the purposes of satisfying any legal, accounting, or reporting requirements.To determine the appropriate retention period for personal data, we consider a number of factors, including what personal data we are processing, the risk of harm from any unauthorised disclosure, why we are processing your personal data and whether we can achieve this outcome by another means without having to process it.Where we no longer need to process your personal information for the purposes set out in this Privacy Policy, we will delete your personal information from our systems.Where permissible, we will also delete your personal information upon your request as explained above in the section "Your Rights Related to Your Personal Information".For users that register on our website (if any), we also store the personal information they provide in their user profile. All users can see, edit, or delete their personal information at any time (except they cannot change their username). Website administrators can also see and edit that information.
What rights you have over your data
You have certain rights regarding the personal information we collect, use or disclose and that is related to you, including the right:
to receive information on the personal information we hold about you and how such personal information is used (right to access);
to correct inaccurate personal information concerning you (right to data rectification);
to delete/erase your personal information (right to deletion, "right to be forgotten");
to receive the personal information provided by you in a structured, commonly used and machine-readable format and to transmit the personal information to another data controller (right to data portability)
to object to the use of your personal information where such use is based on our legitimate interests or on public interests (right to object);
in some cases, to restrict our use of your personal information (right to restriction of processing); and
to withdraw your consent at any time where our processing is based on consent.
Please note that unless you have created an account with us, we may not have sufficient information to identify you and therefore may not be in a position to respond to your request. Additionally, in some cases in order to adequately verify your identity or your authorization to make the request, we may require you to provide additional information.Note that some requests to delete certain personal information will require the deletion of your user account as the provision of user accounts are inextricably linked to the use of certain personal information (e.g., your e-mail address).
Where we send your data
Visitor comments may be checked through an automated spam detection service.
Our Contact Information
Media Renegades LLC
(657)210-8125
Email: contact@mrenegades.com